Visit
Fast, flexible & safe working in and around the lab
Lab Technology, the exhibition floor and the associated congress cover a wide spectrum of application areas for the lab, both in scientific research and in industry. Many large companies, promising start-ups, research institutions and other important players in (analytical) chemistry, life sciences, biotechnology, molecular sciences and process technology demonstrate innovations and product range on the large exhibition floor and challenge you to rethink the optimization of laboratory practices and the upgrade to state-of-the-art equipment in your laboratory.
Visitors profile
Lab Technology focuses on professionals working in chemistry, life sciences, pharma, food industry, process technology and laboratory technology such as:
Laboratory professional
(Molecular) researcher
Laboratory technologist
Lab manager or team leader
Biobank manager
(Chief) analyst
Process technologist
Quality manager
Calibration specialist
Technical buyer
Highly substantive conference with keynotes by leading scientists
There will be two keynote lectures at this event and several sessions with influential scientists and leading R&D professionals in the industry. Topics include the latest developments in microscopy, single cell analysis, genomics, proteomics, cell culture, lab-on-a-chip and process technology.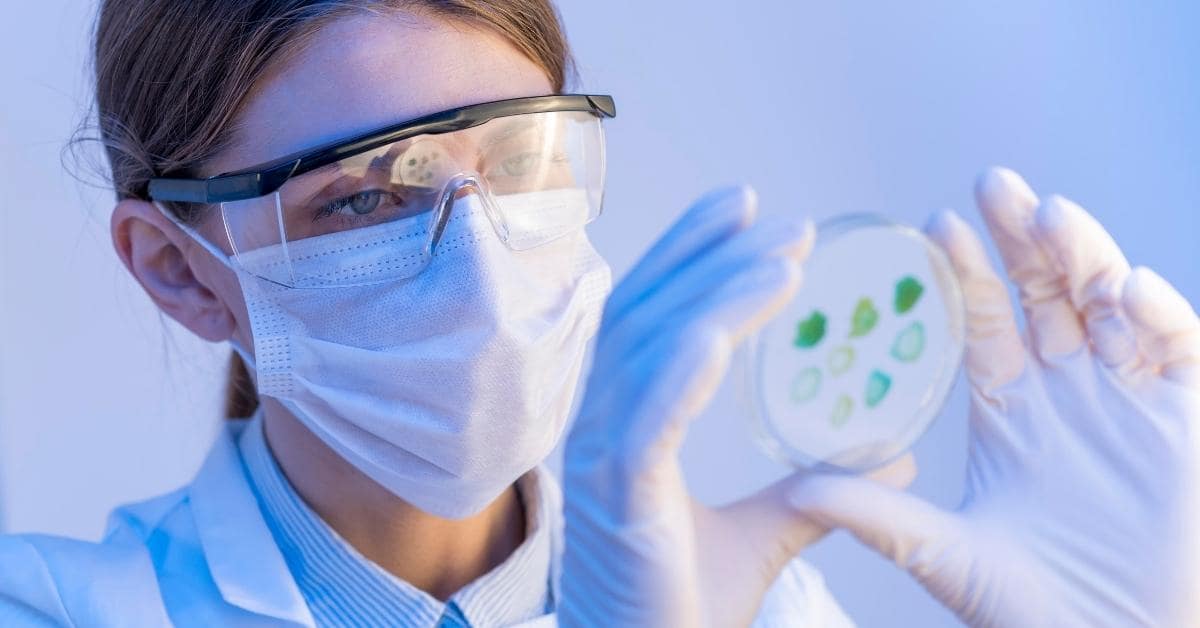 Lab Technology

Registratiewebsite voor Lab Technology
Lab Technologymarketing@aleapublishers.nl
Lab Technologymarketing@aleapublishers.nlhttps://www.labtechnology.nl/148011
2024-05-28
2024-05-28
OfflineEventAttendanceMode
EventScheduled
Lab TechnologyLab Technology0.00EUROnlineOnly2019-01-01T00:00:00Z
De ReeHorstDe ReeHorstBennekomseweg 24 6717 LM Ede Nederland